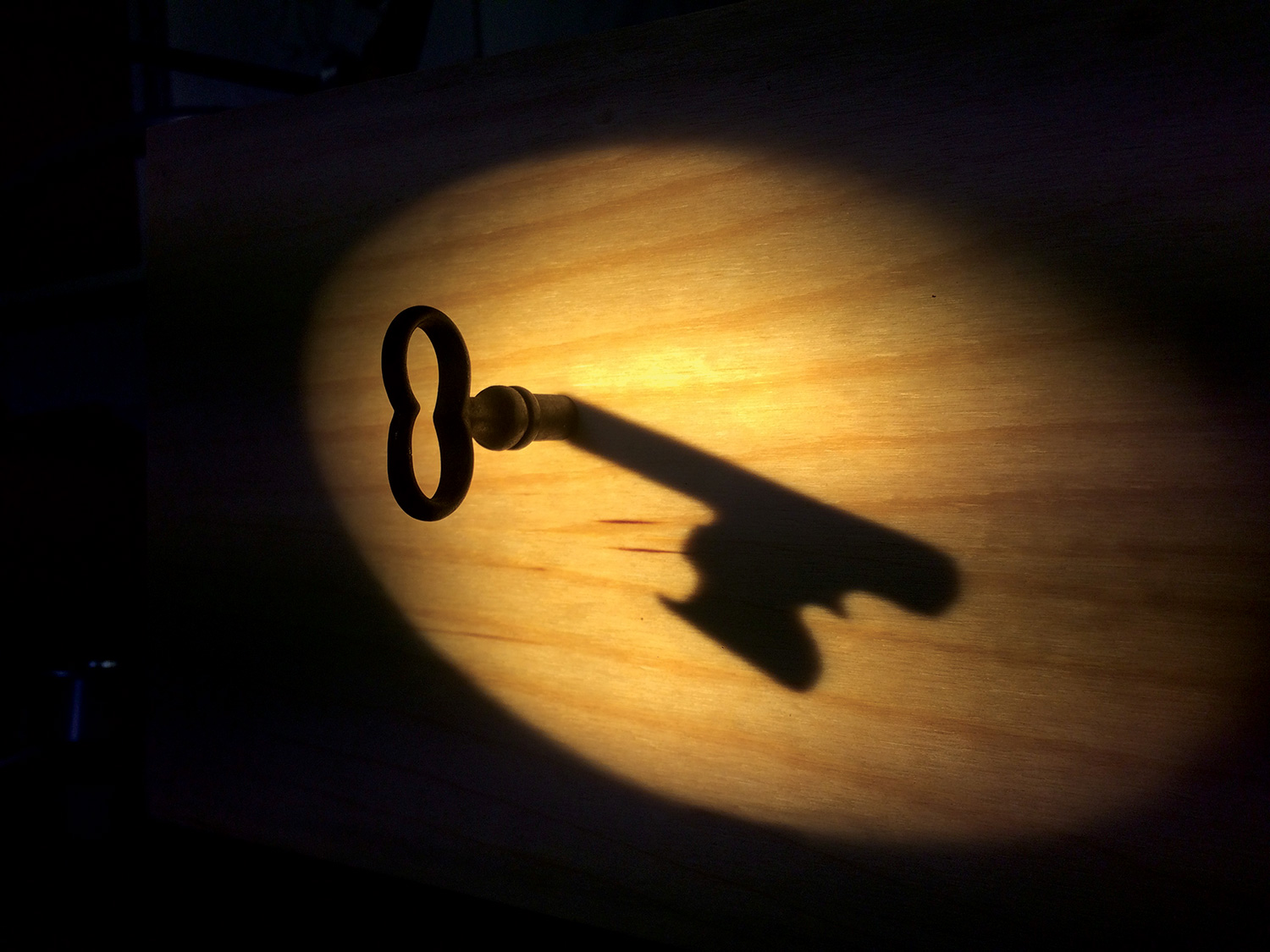 Lighting Guerrilla: Reality
Lighting Guerrilla: Reality
Vžigalica gallery, Mala gallery BS, various outdoor locations in the city centre, Ljubljana
Monday, May 24th 2021, at 21.30
---
The 15th edition of the international lighting festival that turns Ljubljana in spring into a vibrant arena of light and open-air art will be held in 2021 under the main theme of Reality.
Contributing artists and their works are going to address different aspects of this ever-topical subject: what is today, in our post-factual world, even real, what to make of it and what to do about it. In the age of social media and rapid spreading of information, we've become insufficiently susceptible to reality that keeps on eluding us and becomes the object of increasing doubt and distrust, which in turn affects our perception and understanding of the world.
We've thus invited many domestic and foreign participating artists who, in their works – mostly created specially for the festival – tackle the themes of reality and truth, but mostly of our perception of existing reality and its elusiveness.
As always, there will be a whole series of accompanying open-air installations in the vicinity of the main venue of the Vžigalica Gallery too, as well as in other parts of the Ljubljana city centre. A number of workshops, dedicated to both artists and students, is already taking place under the auspices of the Lighting Guerrilla Laboratory. The festival is to reach its grand finale on the Museum Summer Night.
> Until 19th June 2021
on the photo. The Key by Alessandro lupi