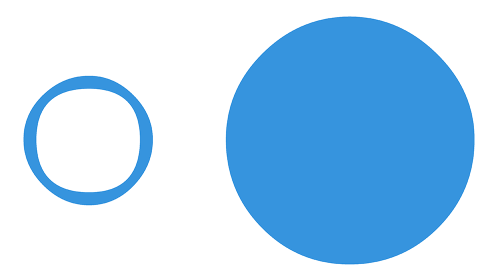 About the Festival
International Lighting Guerrilla festival, which has been undergoing in Ljubljana since 2007, is dedicated to the production and presentation of works of contemporary visual and new-media art, whose main mean of expression is the medium of light.
The festival among other aims to use the illuminated objects, light installations and live-performances for creation of a different image of the city while at the same time confronting wider audiences with contemporary art. With the festival we try to stress the role of art in everyday life as well as to underline the role of an artist in the shaping of the public space. The mission of the festival is to highlight the city as a living organism, a space of creativity that excites the imagination and dictates a dynamic and exploratory rhythm of life.
The festival takes place every year in late spring, when a number of projects in the outdoors as well as in the galleries illuminate the city of Ljubljana. The festival, equipped each time with a different title theme, comes also in a smaller autumn edition named Re:Action that is being regularly hosted in other towns in Slovenia.
The Lighting Guerrilla yearly cooperates with numerous public and private institutions and organisations. Within the festival we have also developed a special programme named Lighting Guerrilla Laboratory, aimed to carry out workshops and new art productions with local faculties and secondary schools. In addition to the presentation of projects from international artists we aim to support development and production of new art projects by local artists also enabling them presentations abroad through the network of our partner festivals.